Linda French & Company
Linda French
Office: 530.244.7088
Mobile: 209.815.4989
Territory: Washington, Oregon, Idaho, Alaska & Northern California
Shows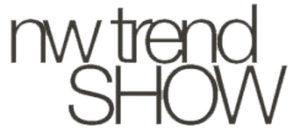 The
NW Trend Show
offers a select assortment of contemporary, lifestyle brands as well as classic ready-to-wear labels, jeans and cashmere scarves. Completing the season's look are top name shoes for men and women and beautiful accessories that will excite your discriminating customers.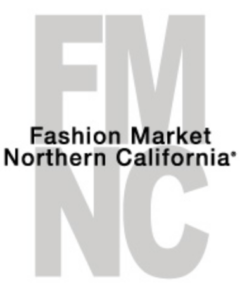 Northern California's marketplace of choice for contemporary apparel and accessories buyers, the Fashion Market Northern California® offers the largest open-booth venue on the West Coast. The spacious and easy to shop format creates a vibrant and inviting experience that consistently attracts a diverse and loyal attendance of exhibitors and buyers. With five shows a year and 2,000 inspired ready-to-wear collections, the show caters to buyers by showcasing the widest range of domestic and international apparel and accessories.

The Pacific Northwest regional buying show for women's, men's, and children's apparel, footwear, lingerie and undergarments, handbags, accessories and gifts.  Northwest Market Association hosts two markets (a Spring Market and a Fall Market) every year in Tigard, Oregon, which is in the greater Portland area. The market attracts exhibitors and buyers from California and all over the Pacific Northwest, including Oregon, Washington, Alaska, Idaho, Montana and southwest British Columbia.